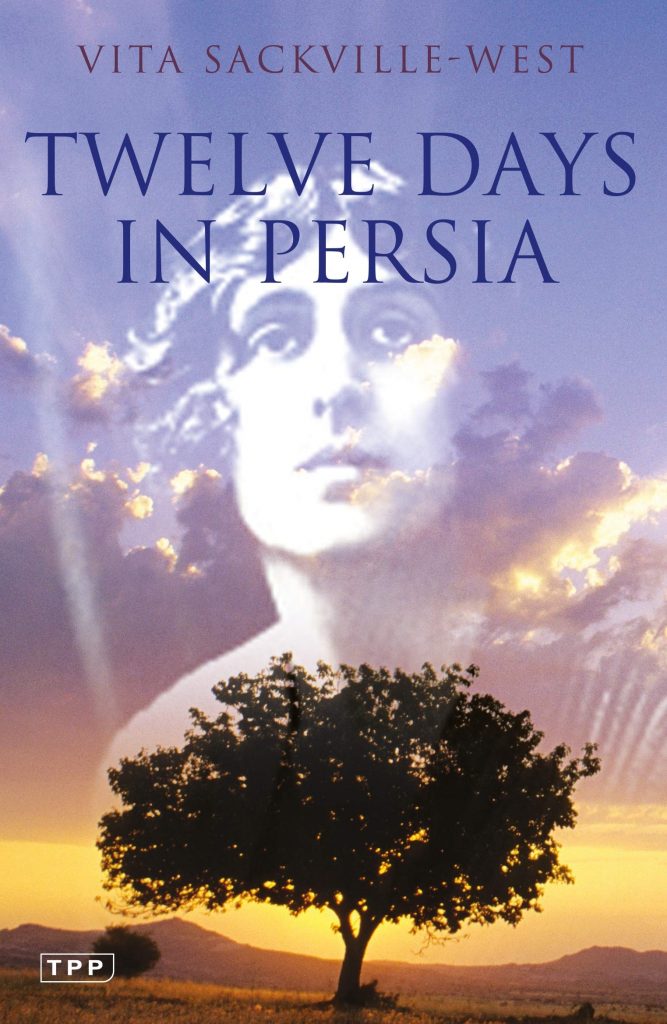 I hadn't read any Vita Sackville-West before and though I knew of her as an intimate friend of Virginia Woolf and Gertude Bell, my expectations of her writing were hazy. Twelve Days in Persia, an account of her journey across the Bakhtiari Mountains in south-west Iran, was a surprise.
Yes, there are passages that make a modern reader squirm – she spends a fair amount of time being patronising about the Persian peasant – but she also has some beautiful descriptions of the landscape, realistic accounts of the drudgery and pain of travel, and some provoking thoughts.
She ends the account in the oil-fields belonging to the Anglo-Persian Oil Company. She writes,
It seems not irrelevant to wonder whether in the course of centuries the Anglo-Persian oil-fields may not revert to the solitudes of the Bakhtiari hills, while London, Paris and New York lie with the wild flowers blowing over their stones, and fields of corn bend to the breeze for the bread of the population in some distant capital whose name we do not yet know.

p 137 (Tauris Parke Paperbacks, 2009, original Hogarth Press, 1928)
It has made me want to read more of her work.
I'll be reviewing The Corpse Exhibition and Other Stories of Iraq by Hassan Blasim next.