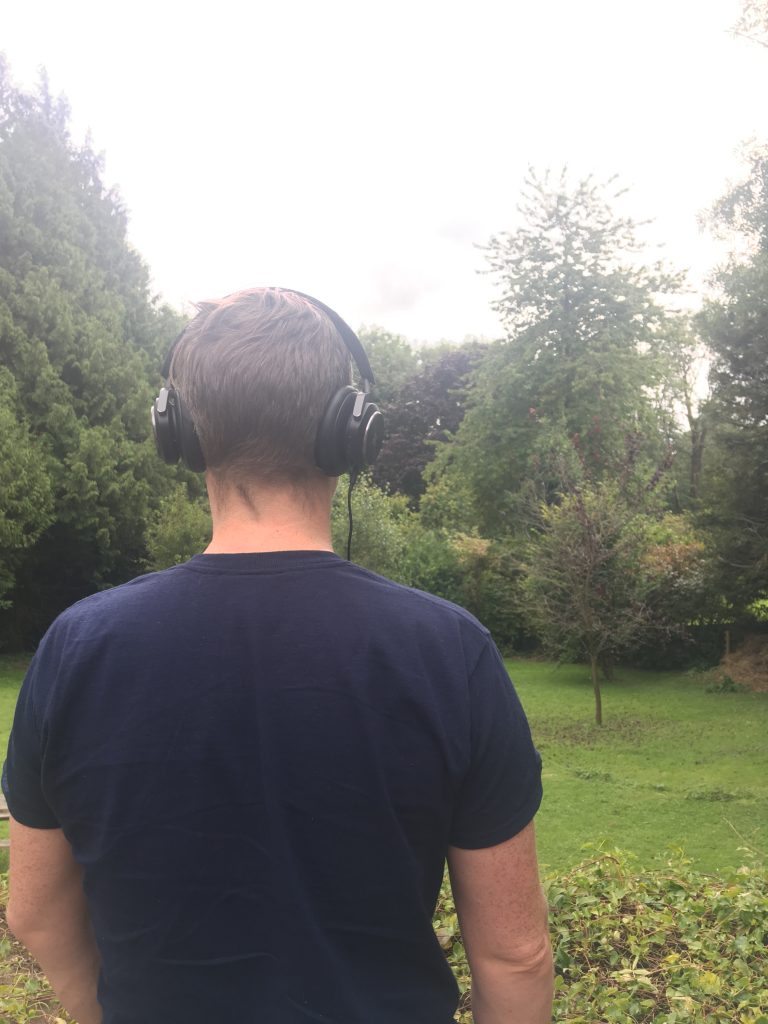 The Creative Writing Walkshop is designed to help you exercise your creativity. We all know about the benefits of walking for physical health, but what about your creative health? Many poets, writers and philosophers take inspiration from walking, allowing the beat of their heart, the rhythm of their feet, the flood of sensory input to connect the different sides of their mind and to stimulate creativity. Mind and body both need to be exercised.
This walkshop is meant to be listened to outside while you are on the move. There is no prescribed route, you need only be prepared for the weather and have something to write with and on. You will be given a series of timed exercises, during which no voice will be heard. These are opportunities to write or think and if longer is needed, the walkshop can be paused.
The idea is that you will end up with a collection of notes, thoughts and ideas that you can shape into a coherent piece or that will form part of something larger. If you do not pause the recording, the walkshop will last for just over 35 minutes.
If you like what you hear, feel free to donate on the button below.
Listen to the Creative Writing Workshop here:
or right click on this link and choose 'save link as' to download.