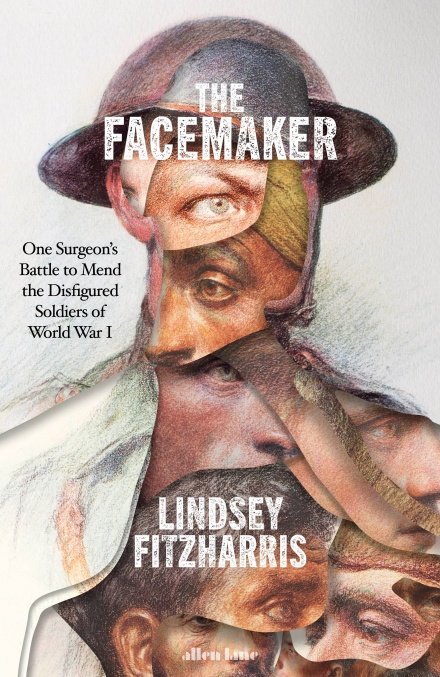 This is a fascinating book exploring the work of Harold Gillies, a pioneer in the medicine and art of plastic surgery, developing in response to the horrors of the industrialised war of World War I.
New weapons led to facial injuries rarely seen before, certainly not on this scale, and this required new practice to provide soldiers and veterans with a chance, not only to eat and close eyelids, but also to live with themselves. Facial injuries weren't viewed with the same level of heroism as other forms of injury and often led to depression and social ostracism. The bloody toll of WWI is recounted alongside the professional lives of Gillies and others working to heal the most taboo of wounds that turned men into monsters when the real monster was war itself.
I can't say this book is enjoyable to read, but it is a fabulous introduction to a truly fascinating area of surgery and provides a different perspective on the Great War and its legacies.
I was meant to be reviewing Reverse Engineering from Scratch Books and I will get on to that soon. I've found the blog harder to maintain since working on the PhD but you have reviews of The Dance Tree by Kiran Millwood Hargrave and Dele Weds Destiny by Tomi Obaro to look forward to very soon.