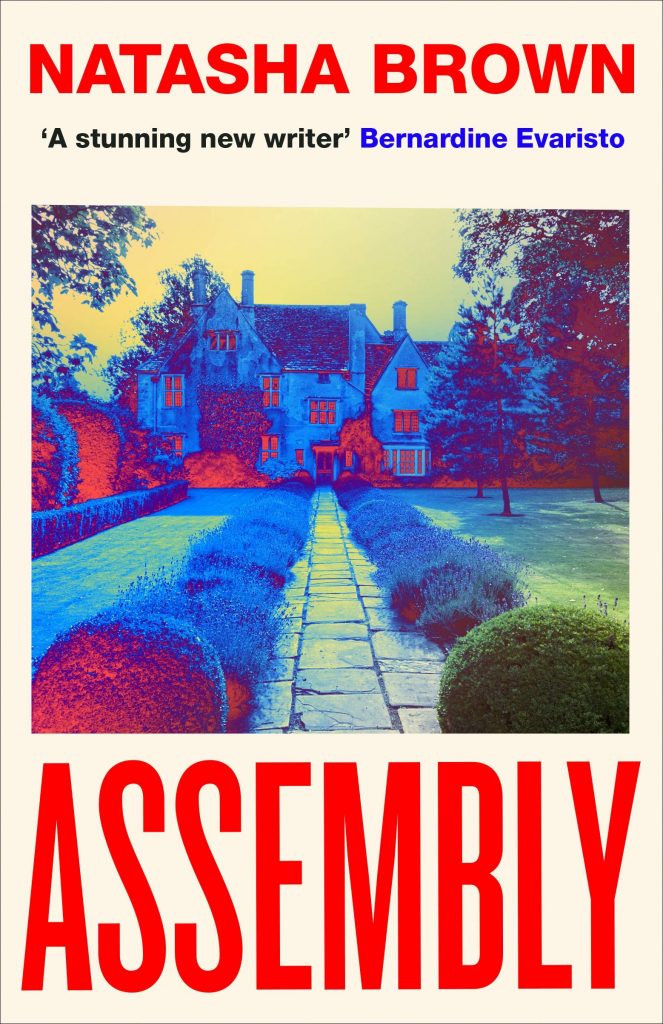 This is a fabulous book that tries to step out of the confining and controlling aspects of certain stories.
A young black woman, whose parents are Windrush survivors, describes her upwardly mobile education and career from a working class background into Cambridge, banking and a boyfriend in the political, elite British classes. The ascent is hard work and it has costs, costs that impair her health, freedom and conscience.
The story explores the lead up to a weekend at her boyfriend's family seat alongside a doctor's appointment in which she discovers she has cancer. No one will let her escape the blackness she embodies within and without. She longs for freedom, but it will cost her life.
Continue reading

Assembly by Natasha Brown