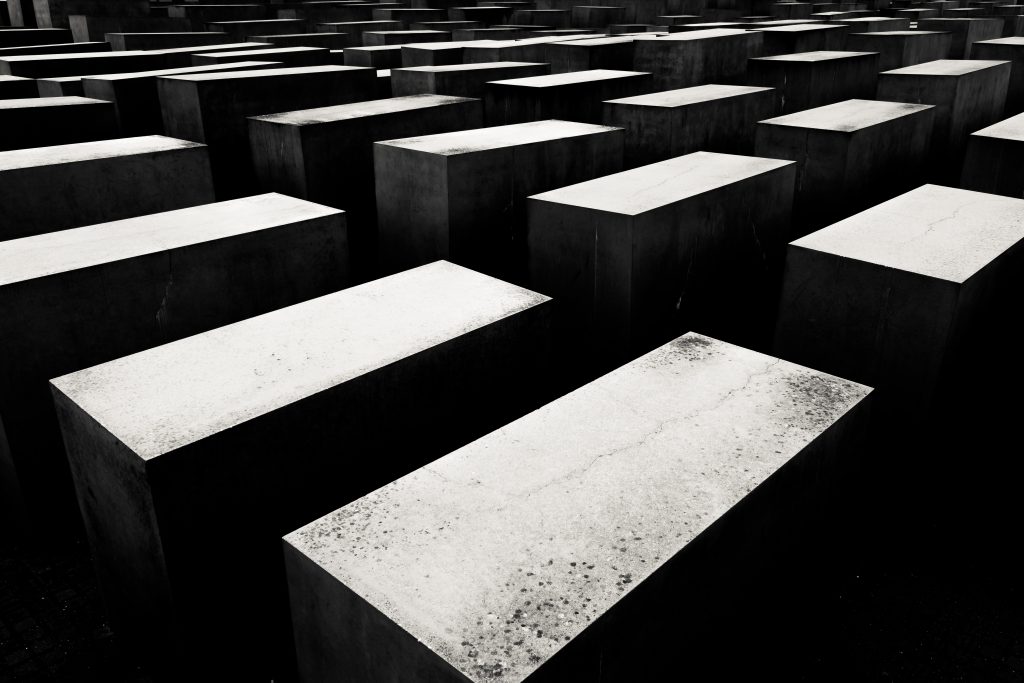 Ever wondered what was really at the heart of the labyrinth in Crete? Ever considered what Ariadne might have to say about the betrayal of her father and her love for Theseus? Ever wondered whether you can really control your destiny? Here is your chance to see the minotaur myth in a completely different light.
Words by me, music by Ruth Bulman, the voice of Ariadne is performed by Bronwen Price and the Minotaur/Dionysus is performed by Christopher Simpson.
Click below to listen or download:
Like The Creative Writing Walkshop, the soundwalk is free to download but if you like what you hear, you can always donate on the button below.
The idea is to listen to the piece on the move. You can start your walk anywhere, but whenever you come to a fork in the road, you must always take the righthand path. Just over 20 minutes, it is a short but thought-provoking walk. If you like what you hear, boost your own creativity with The Creative Writing Workshop.
For more information on the collaborators of One Circuitous Path, and the ideas behind the piece, read on.
Ruth Bulman originally trained as a classical musician. She studied at Chetham's School of Music and the Guildhall School of Music and Drama, before turning to popular and electronic music composition at Goldsmith's University of London. She has written music to accompany short films selected for Glasgow, Edinburgh, Cardiff and Sydney international film festivals, Boiler Room TV, Love Film and Fragments Festival at Genesis Cinema. "Are You Proud?", a feature film for which she co-wrote the score, was released last year on Peccadillo Pictures and went on to be included in The Guardian's "Top UK Films 2019" list, and she regularly collaborates with other musicians, artists, film makers, charities (and now an author!). Ruth is passionate about expression and communication through the medium of sound, especially with regards to reflecting image and identity.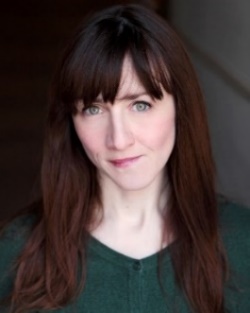 Bronwen Price is from North Wales, though is currently based in London. Having trained at the Oxford School of Drama, she has extensive acting experience in theatre, film and TV, working with directors such as Timothy Sheader (The Crucible), Robin Herford (Relatively Speaking) and Endaf Emlyn (Y Parc). She is also an experienced voice actor, specialising in audiobooks and audio drama. She has worked with a wide range of UK and US companies, including the BBC, S4C, Harper Collins, Dreamscape Media, Scribd, Nudged and Whole Quest Audiobooks.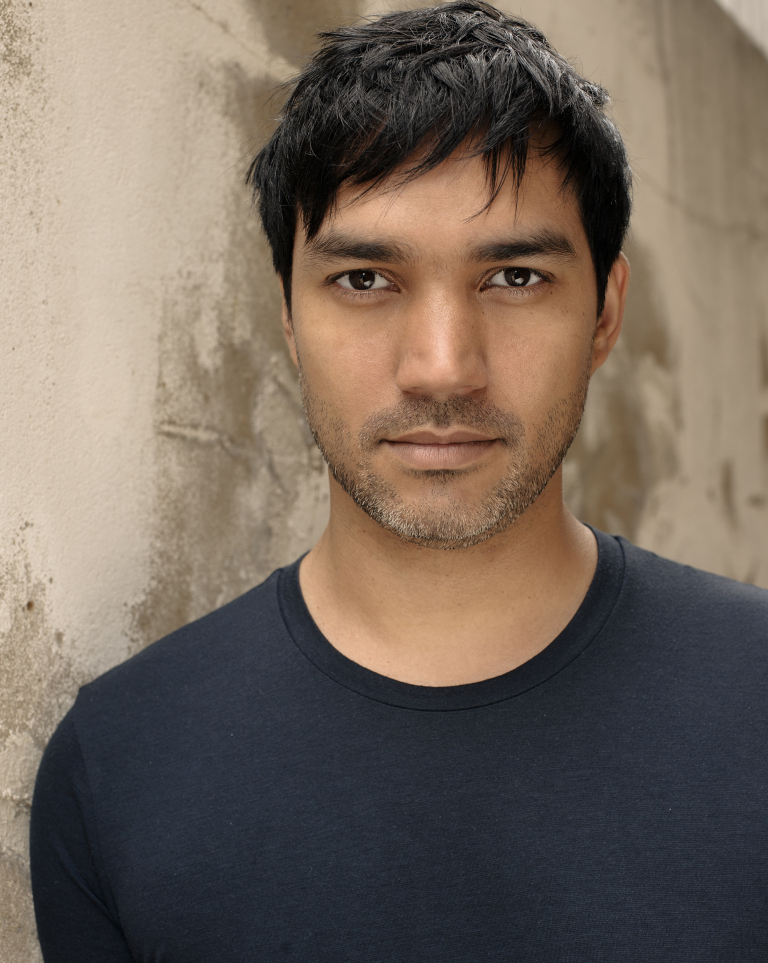 Christopher Simpson is an actor with a wide-ranging creative practice. As well as a lively teaching practice of acting methodologies, he composed a song-cycle 'Very Present Tense', wrote and presented a documentary 'Other' for BBC Radio Four, and directed film shorts 'ID' and 'I'm just beginning to say something'. He has once before played Dionysus in The Bacchae of Baghdad at the Abbey Theatre, Dublin. Other roles include Karim in the film adaptation of Brick Lane, and the twins in Channel Four's adaptation of White Teeth.
Where the ideas came from. I've always loved Dionysus. I love his mutability. There are many tales of his beginning. Was he born of Zeus' calf? Was he regenerated from the remnants of his own heart after his body was torn apart by other gods?
He was known as a bull-headed god, a pan-like, goat figure, or an effeminate man. He had followers, revellers or bacchants who followed him, drinking wine. He had female followers, the maenads, who would fall into trances, bare their bodies and suckle wild animals, or join the hunt, tearing creatures apart with their bare hands just as Dionysus' human aunt tore her son Perseus to pieces unaware of her deeds, carrying the head of her son proudly upon a spike until others made her aware of the dreadful nature of her filicide.
There is love and anger in him. Metal shackles become vines. Wine flows wherever he goes. A sacrificial figure, he feels like a kind of precursor to Christ and he is also, of course, the god of theatre.
In one telling of the Minotaur myth, Theseus leaves Ariadne on the island of Naxos and she is then claimed and married by Dionysus. I thought there was no reason why Dionysus could not also have been the Minotaur, son of Zeus's sacrificial bull, who then goes on to marry his own sister. After all, Greek myth is full of incest and that Dionysus is certainly regenerative. I was also inspired by the idea that monsters aren't necessarily what we imagine – the word meaning, in its origin, a portend – so that a monster may be only a warning of what's to come, not necessarily a beast with sharp teeth and claws. Bulls are not necessarily violent creatures. They don't eat meat. Why would this bull kill humans? What if the heart of the labyrinth wasn't a place of horror but a place of refuge?
And what of Ariadne? It's rather a fad currently to retell myths from the female perspective and I'm a fan. I wanted to imagine what it was like to be her in a world in which she had such little choice and control.