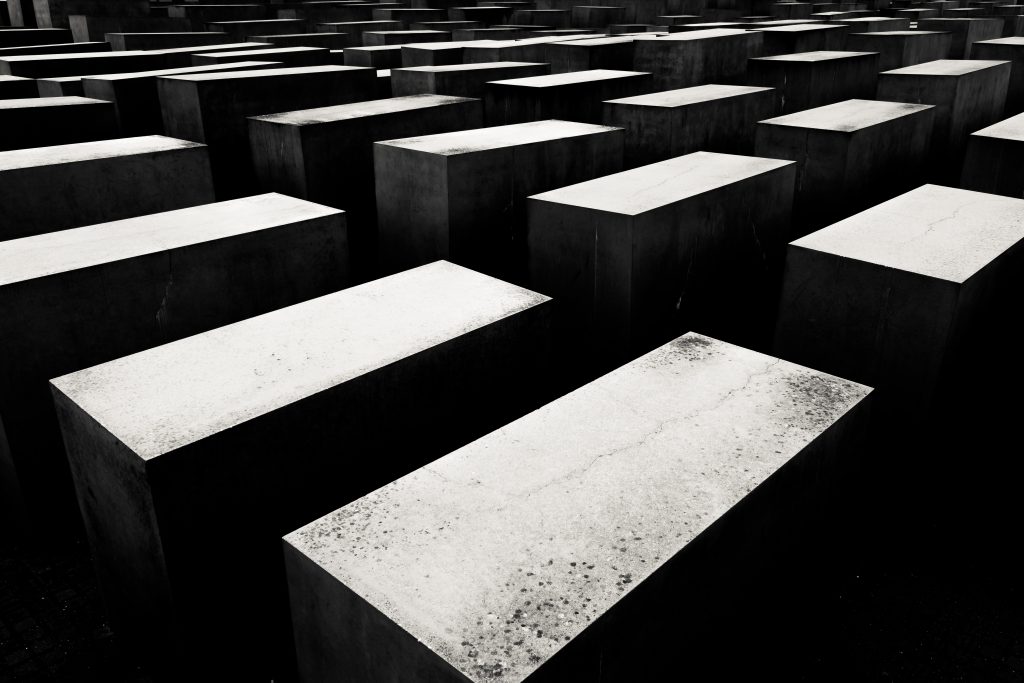 Ever wondered what was really at the heart of the labyrinth in Crete? Ever considered what Ariadne might have to say about the betrayal of her father and her love for Theseus? Ever wondered whether you can really control your destiny? Here is your chance to see the minotaur myth in a completely different light.
Words by me, music by Ruth Bulman, the voice of Ariadne is performed by Bronwen Price and the Minotaur/Dionysus is performed by Christopher Simpson.
The soundwalk will be available to download in September 2020. Watch this space and try out a SAMPLE here.
Like The Creative Writing Walkshop, the soundwalk will be free to download but if you like what you hear, you can always donate on the button below.
The idea is to listen to the piece on the move. You can start your walk anywhere, but whenever you come to a fork in the road, you must always take the righthand path. Just over 20 minutes, it is a short but thought-provoking walk. Before it is out, you can listen to the sample above or boost your own creativity with The Creative Writing Workshop.
For more information on the collaborators of One Circuitous Path, read on. Also, don't forget to come along to the event on September 12th 2020 to listen, walk and meet the creators and collaborators. Head to the Audio and Ambient page for details.
Ruth Bulman originally trained as a classical musician. She studied at Chetham's School of Music and the Guildhall School of Music and Drama, before turning to popular and electronic music composition at Goldsmith's University of London. She has written music to accompany short films selected for Glasgow, Edinburgh, Cardiff and Sydney international film festivals, Boiler Room TV, Love Film and Fragments Festival at Genesis Cinema. "Are You Proud?", a feature film for which she co-wrote the score, was released last year on Peccadillo Pictures and went on to be included in The Guardian's "Top UK Films 2019" list, and she regularly collaborates with other musicians, artists, film makers, charities (and now an author!). Ruth is passionate about expression and communication through the medium of sound, especially with regards to reflecting image and identity.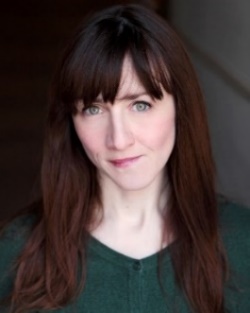 Bronwen Price is from North Wales, though is currently based in London. Having trained at the Oxford School of Drama, she has extensive acting experience in theatre, film and TV, working with directors such as Timothy Sheader (The Crucible), Robin Herford (Relatively Speaking) and Endaf Emlyn (Y Parc). She is also an experienced voice actor, specialising in audiobooks and audio drama. She has worked with a wide range of UK and US companies, including the BBC, S4C, Harper Collins, Dreamscape Media, Scribd, Nudged and Whole Quest Audiobooks.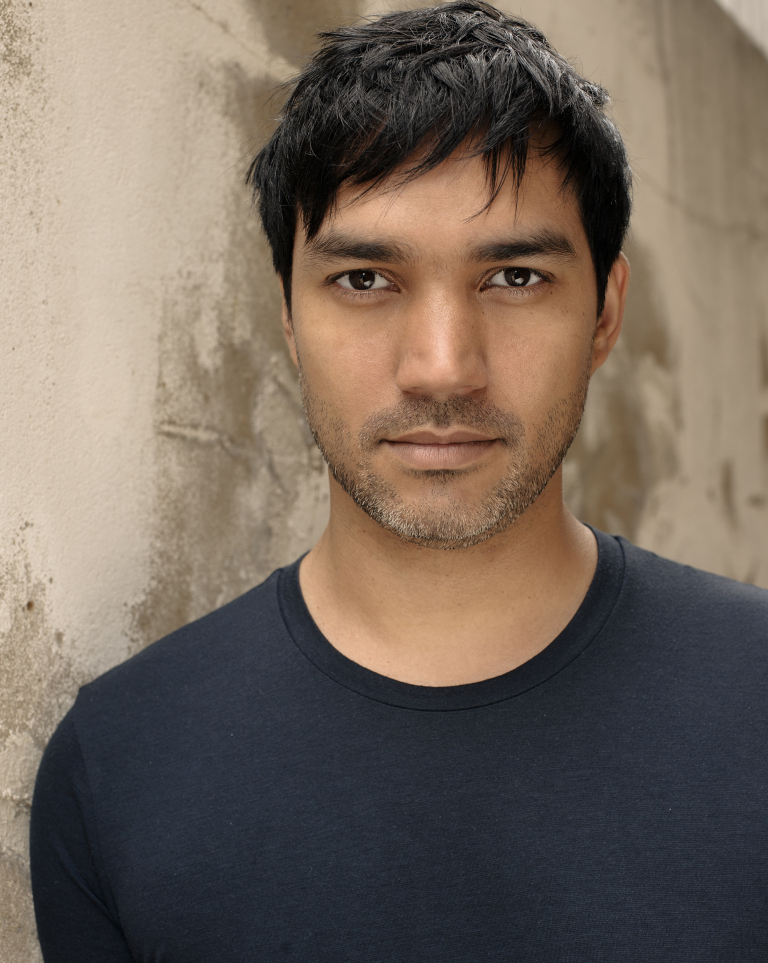 Christopher Simpson is an actor with a wide-ranging creative practice. As well as a lively teaching practice of acting methodologies, he composed a song-cycle 'Very Present Tense', wrote and presented a documentary 'Other' for BBC Radio Four, and directed film shorts 'ID' and 'I'm just beginning to say something'. He has once before played Dionysus in The Bacchae of Baghdad at the Abbey Theatre, Dublin. Other roles include Karim in the film adaptation of Brick Lane, and the twins in Channel Four's adaptation of White Teeth.