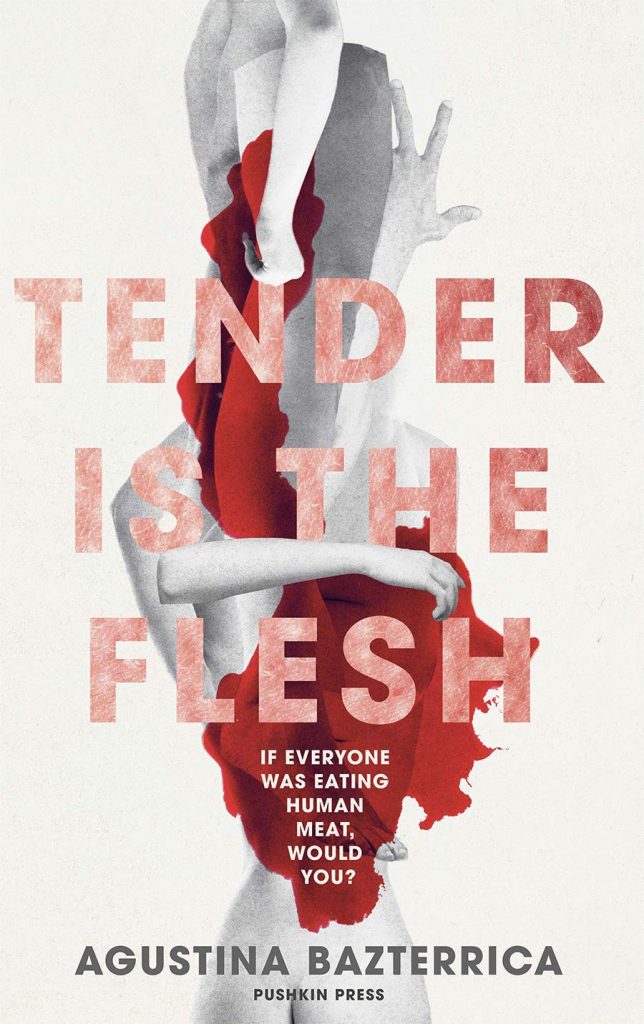 I was excited about reading this novel. It felt like it would be the perfect Halloween read and I wasn't wrong. If you can imagine a world in which a virus has made all animal flesh deadly for humans, our hunger for meat leaves only one option available. No guesses as to what that might be.
Once you've separated out your herds, made choices about how to dehumanise the meat – remove its vocal chords, never dress it, bring it up in cages, remove pregnant heads' limbs to keep them from harming themselves, refer to it euphemistically etc. – there is still no getting away from the look of an arm or torso hanging in a butchers shop, or the desirable curve of a naked male or female; the bestial pretence is wafer thin.
Tender is the Flesh is of course an exploration of monstrosity. Who are the real beasts? No question, it is us.
Continue reading