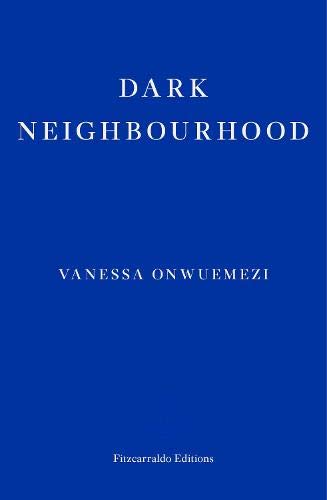 This collection of poetic stories settle about the mind in a swarm of emotion, feeling and altered consciousness. They have transformative qualities that shed newly refracted light upon our expectations and shift appearances and genres like costumes in a pageant.
I'd like to hear Vanessa Onwuemezi in conversation with Irenosen Okojie. Both writers twist and slip their pens across fresh uses of English that conjure frightening futures and contemporary reals we do our best to avoid seeing.
I think, for me, 'Dark Neighbourhood' – about people waiting in a long line to be let through a gate into a place where they imagine life will be good; a dark vision of today and the future – and 'Green Afternoon' – about a man from a wealthy neighbourhood who witnesses the death of a young boy on the back steps of his gated, communal garden – speak most to me. They are about the now and what will be and has been. They are both historic and prophetic. Vanessa Onwuemezi is an amazing writer.
Continue reading

Dark Neighbourhood by Vanessa Onwuemezi