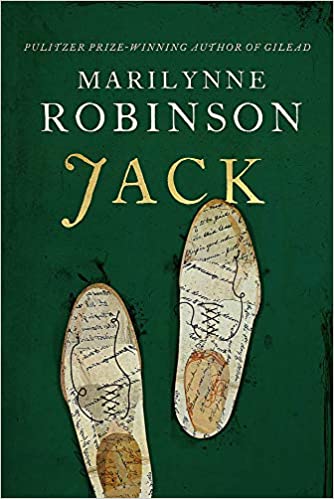 I'm a huge fan of Marilynne Robinson. Lila remains one of my favourite books. I opened Jack hoping for that same careful attention to the twists and turns of consciousness. I wasn't disappointed.
Jack hails from Gilead, the Iowa town that provides the setting for three previous novels of which Lila is one. He is the prodigal son of Gilead's preacher who has done his best to stay away, thinking his best road is one in which he attempts to be harmless and going home might cause more harm than good.
Jack falls in love with Della, an African-American girl, at a time when interracial marriage was against the law.
Continue reading

Jack by Marilynne Robinson