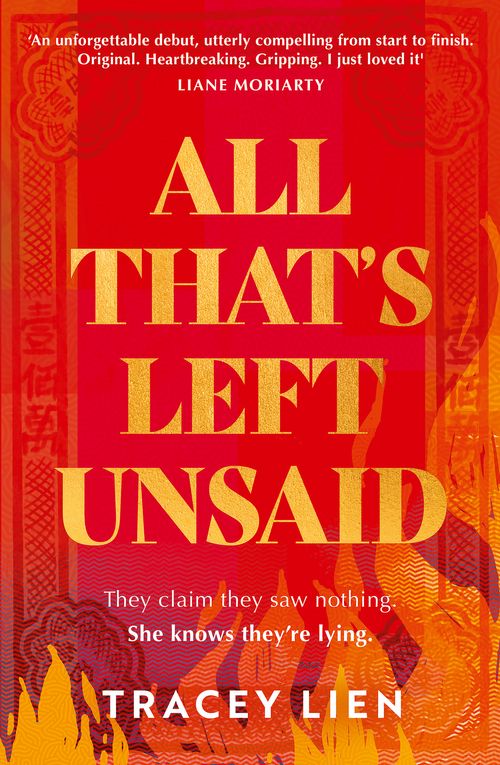 This is a fantastic book. The protagonist, Ky Tran is a character desperate to fit in, who believes hard work will somehow help her achieve her dreams no matter the odds.
It's easy to feel sympathy for Ky. A daughter of immigrants from Vietnam, she's worked hard to earn her internship at the Herald Sun in Melbourne, and continues to push herself in ways none of her colleagues do. But then she gets a call from home that she initially ignores. Her parents usually ring to ask her something stupid and she's in no hurry to go back to Cabramatta, the poor and crime-ridden area of Sydney she grew up in.
Then she listens to the call…
Her brother was killed at a restaurant on the night of his high school graduation. Ky had persuaded her parents to let him go out.
In a desperate attempt to find out what happened that night, and why her well-behaved, clever, brother was killed, Ky is forced to investigate the complexities of Cabramatta and the realities of her own past in ways she has thus far managed to avoid. Racism, addiction, poverty and the hardships refugee families face, slowly unstitch her approach to her parents, her brother, and her childhood friend, Minnie, with whom she fell out all those years ago when she started hanging out with the naughty crowd.
It's one of those books that makes you see things afresh. It's a gripping, hard-hitting, and thoroughly necessary story not just of Sydney in the 1990s, but for today. I definitely recommend this novel and look forward to reading what Tracey Lien writes next.
I'll be reviewing Diego Garcia by Natasha Soobramanien & Luke Williams next.