I've always loved audio so when I found myself collaborating with The Museum of Walking (also a huge walking fan) who not only run large numbers of walkshops but also #SoundWalkSunday, a move into thinking about soundpieces and ambient literature was inevitable. I've got various projects on the go, but the first is The Creative Writing Walkshop, built around my experience as a creative writing teacher and running some creative writing walkshops with The Museum of Walking. I'm delighted that this piece will be part of 2019's Sound Walk Sunday.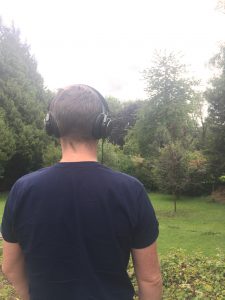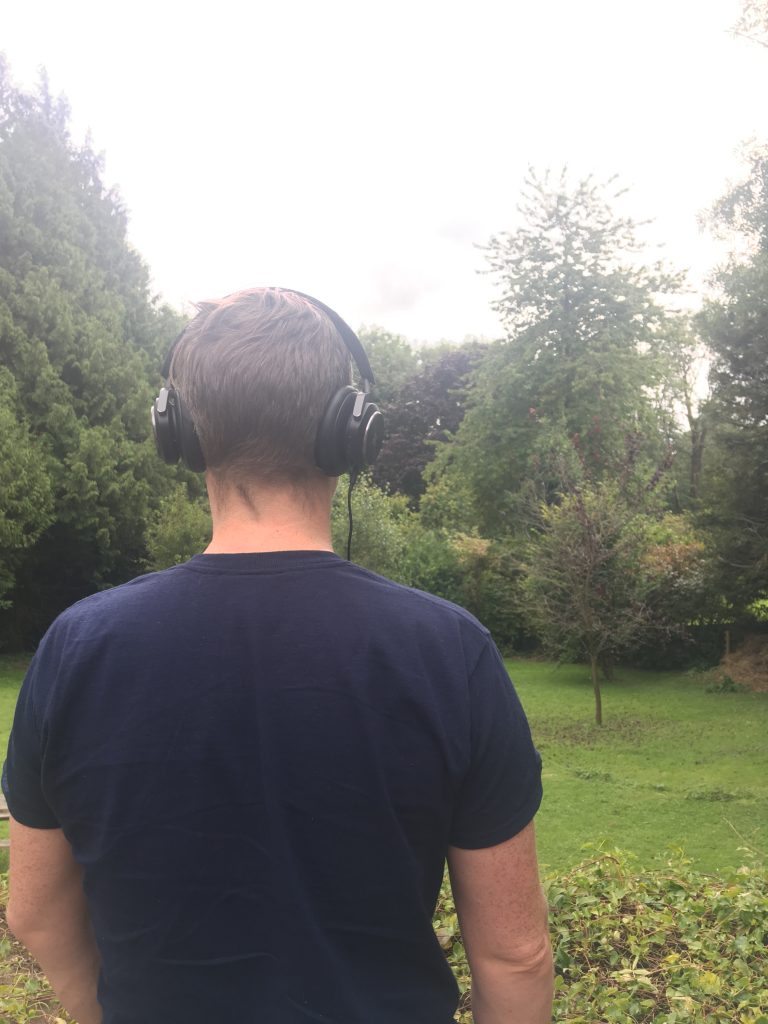 The Creative Writing Walkshop is designed to help you exercise your creativity. We all know about the benefits of walking for physical health, but what about your creative health? Many poets, writers and philosophers take inspiration from walking, allowing the beat of their heart, the rhythm of their feet, the flood of sensory input to connect the different sides of their mind and to stimulate creativity. Mind and body both need to be exercised.
This walkshop is meant to be listened to outside while you are on the move. There is no prescribed route, you need only be prepared for the weather and have something to write with and on. You will be given a series of timed exercises, during which no voice will be heard. These are opportunities to write or think and if longer is needed, the walkshop can be paused.
The idea is that you will end up with a collection of notes, thoughts and ideas that you can shape into a coherent piece or that will form part of something larger. If you do not pause the recording, the walkshop will last for just over 35 minutes.
The Creative Writing Walkshop is 99p to buy and will be available from September 1st 2019, the date of Sound Walk Sunday. You will be emailed a special code within 24 hours after you have checked out with PayPal. Click below to buy now.