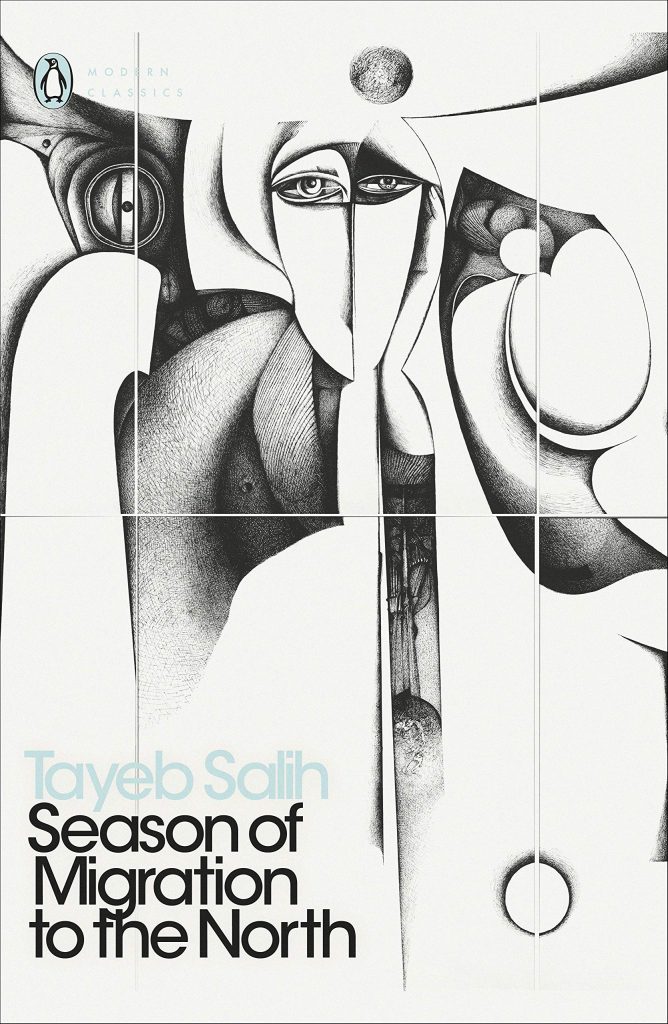 I loved this book. From the banks of the Nile to the courtrooms of London, the story migrates north and back as the narrator investigates the mysterious life of Mustafa Sa'eed.
We first glimpse Mustafa as the narrator does, as a remembered face among the villagers come to welcome the narrator home from England. His face sticks out because not only was he someone the narrator didn't recognise, he remained silent whilst the others plied him with questions about the habits of westerners. Why was he so silent? When did he come to this small village? How did he come to be welcomed, accepted and even respected in this close-knit community?
Playing with forms of pre-Islamic poetry, teasing us with glimpses of the past of intelligent Mustafa, we circle around and back over Mustafa's life, examining the opportunities and dangers of a brilliant mind in the face of discrimination and fetishisation. Women are drawn to Mustafa, but what really makes him feel alive? You'll have to read the novel to find out.
Season of Migration to the North is one of those books that lingers in the mind. We all know what it feels like to come across someone truly remarkable and find ourselves endlessly wondering about their life and how they came to be the way they are. This should be a classic that sits beside The Heart of Darkness or The Great Gatsby. If you haven't read it, you're in for a treat.
I'll be reviewing Zeina by Nawal El Saadawi next.