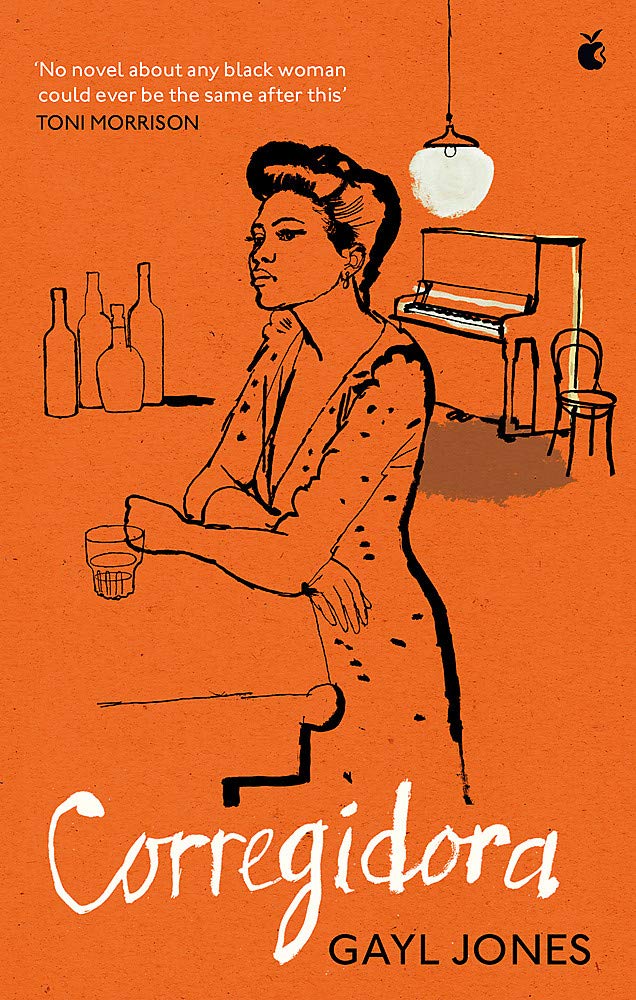 Ursa is a young Blues singer whose husband throws her down the stairs in anger. He can no longer stand to see her sing to other men.
The fall leads to hospital and a hysterectomy.
Ursa, charged with making generations to bare witness to the abuse meted out on her mother and grandmother by the slave trade – both Ursa and her mother are fathered by the same man – is now barren. What will she do now? How will she carry the pain of the past into the future? How can she be a woman without the ability to make children? Will any man still want her and should a man be the answer anyway?
A sorely agonised exploration of living with slavery and its legacy, Corregidora also reveals the fears and anger that fight within desire and love. It's powerful, painful and beautifully written.
Toni Morrison's quote on the cover says it all: 'No novel about any black woman could ever be the same after this.' Corregidora is an astounding novel that should be more widely read.
I'll be reviewing Sorrowland by Rivers Solomon next.