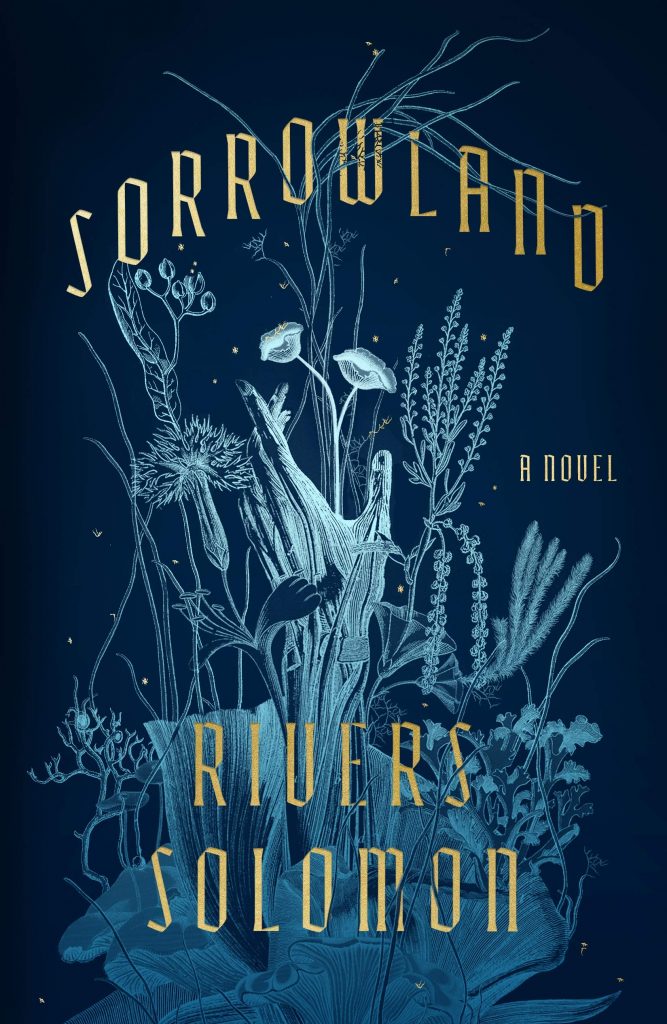 This is an extraordinary book that defies expectations.
Vern lived and grew up in Cainland, in the deep South of America, where a community of black people believe their God, the God of Cain, will keep them from harm, keep them honest and safe from the white devils.
Vern is albino and as such has always been different. Cainland's leader takes a fancy to her, partly because she brims with questions and defiance and thinks marriage to him, despite her young age, will keep her tame. But Vern will not be contained. When she runs from the compound she is heavily pregnant.
We think we know this story. It holds familiar echoes. But what teenage mother could give birth to twins, alone in a forest, strap them to her chest and run and swing through trees to escape a pursuer with a gun and wolves? What teenage mother could survive in a self-made shelter, foraging for food, making her own clothes, teaching her twins, alone in the forest? This is no ordinary young woman and Cainland is much more than it seems. How could such a community survive in the American South without incident? Who really has the power in Cainland? Why can no one seem to run away, until now…
Part speculative fiction, part painful contemporary realism, Sorrowland doesn't fit the usual moulds but takes the reader on a journey for freedom that explores race, sexuality and the boundaries of the human mind and body as something rooted in the natural world. At times crazy, but always an exciting ride, this is a genre busting novel with a powerfully raw emotional heart that beats loudly in the reader's ears. You'll know if this sounds like your kind of thing.
I'll be reviewing Helen and the Grandbees by Alex Morrall next, followed by Everybody by Olivia Laing. Apologies to those who follow the blog for my slow write-ups recently! I'm reading the books but not getting the blogs up fast enough. I hope you can bear with me.