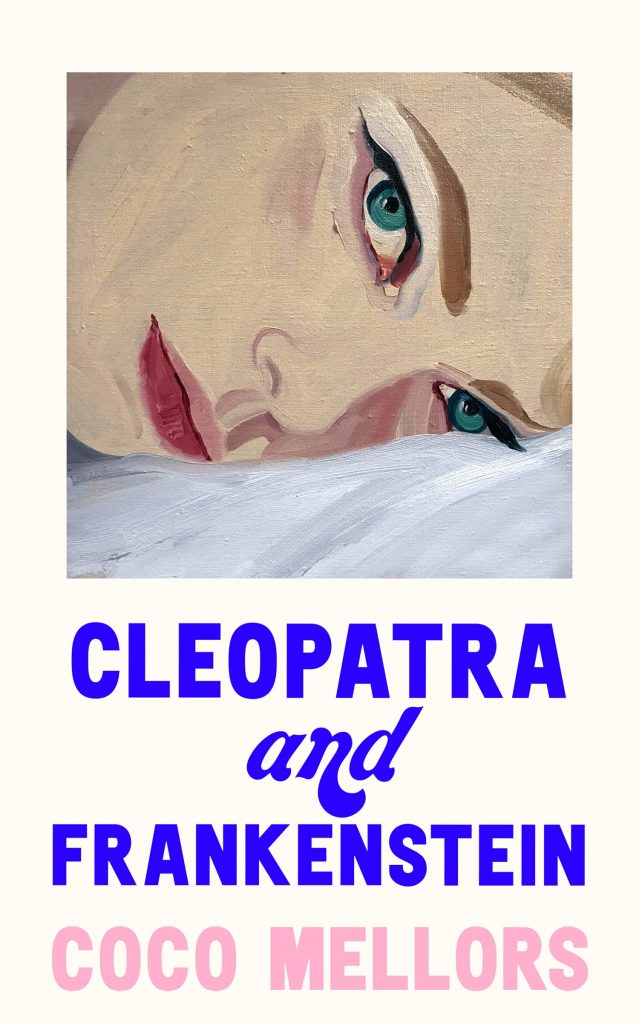 Cleopatra and Frankenstein is a clever and thoughtful examination of relationships in a particular social milieu, for the most part in New York. However, I don't like the marketing strategy of 'move over Sally Rooney'. There is room for more than one writer to examine modern love, friendship and society and whilst the comparison works to some extent, it doesn't always work in Mellors' favour whose debut should be given the space to form its own territory.
Cleopatra and Frankenstein is a compelling read. Cleo is a young British artist studying in New York, Frank is a wealthy forty-something who owns his own up-and-coming advertising agency. Cleo's visa is about to run out…
I care about the wide group of characters we're given access to and I want them to figure things out. I don't, however, get the full picture of the friendships behind Cleo and Frank's relationship and I while I enjoy the multiple perspectives that the novel delightfully offers, I feel a bit sad about one in particular (I won't let on so as not to ruin the book) that gets left unresolved and probably in a very bad place.
Having said that, people come into and out of lives and we don't always get to find out what happened to them. We don't always know the end of their stories.
Witty, amusing, fast-paced. I have high hopes of what Coco Mellors will write next and no doubt that many will devour this book and be eager for more. I think her next book will have a greater sense of self-assurance and I can't wait to find out what that does for her work.
I'll be reviewing Let The Great World Spin by Colum McCann next.