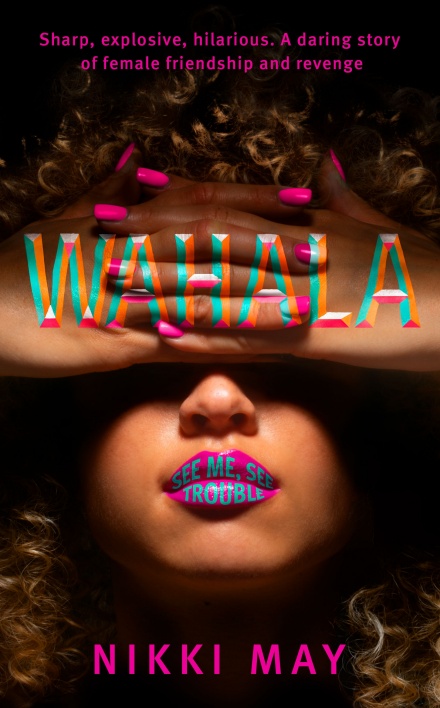 Ronke, Boo and Simi are best friends. All British-Nigerians, they met at university and bonded over their shared mixed heritage. Though they all live in London, they lead very different lives: Ronke is a dentist with her own practice and a habit of picking boyfriends who exploit her; Boo is married to a Frenchman and is struggling with the challenges of parenting her young daughter; Simi is happily married and a fashion marketing exec. whose husband wants to start a family. They have their challenges, but they also have each other.
Then Simi's old friend from Lagos returns to London. Isobel is beautiful and rich. With her arrival everything changes.
Wahala is a fabulous thriller. It's one of those gripping reads that has you wincing and worrying well past the time when you should have put the book down to do whatever else you are meant to be doing with your day. The characters have a depth and complexity that draws you in, even as they frustrate you with some of their choices and misunderstandings. It will undoubtedly translate brilliantly to the screen.
I can't say much more about the plot, for that would spoil what keeps you turning pages, but I will add that everything ties together almost too perfectly… There is plenty of thought-provoking social commentary and lashings of drama. It is being billed as a bestseller and it certainly will be. Out in January 2022, put it on your New Year's wish list.
I'll be reviewing Ten Steps To Us by Attiya Khan next.