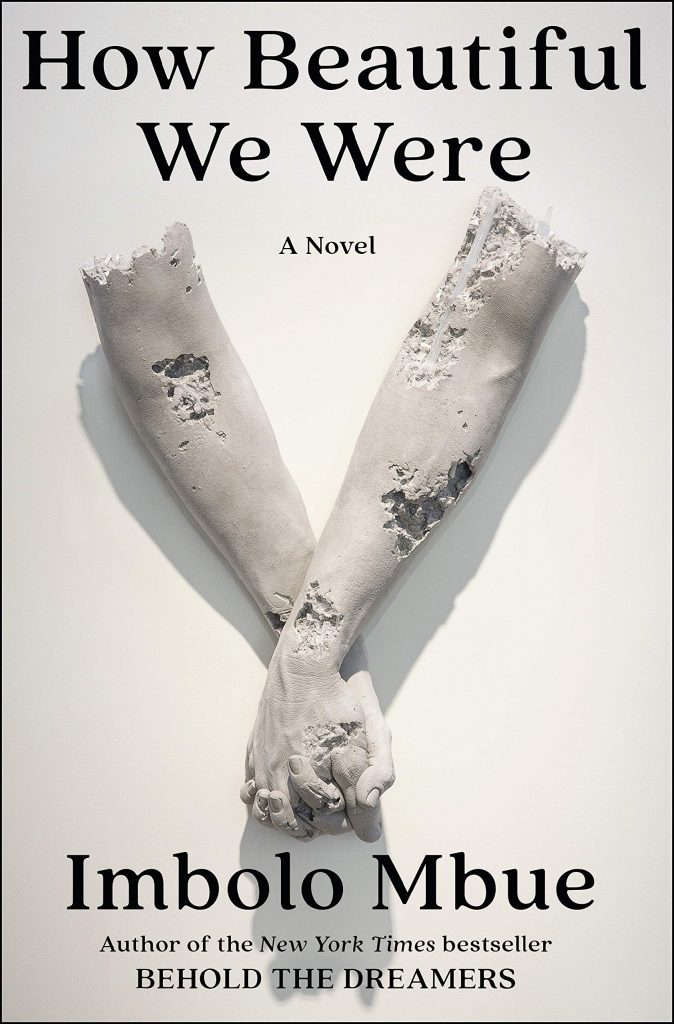 The storytelling of this novel is tremendously compelling. Moving between the narratives of three generations of one family and the children whose lives were first changed on the fateful day the village madman stole the car keys belonging to the Pexton oil company representatives, we explore the past and present of this one African village with Thula, a child at the time the novel opens, at its heart.
What fascinates me about the novel is not only how wide-hearted it is, but how clear it is at exposing modern day slavery and exploitation. Personal greed and the power of multinational companies are both to blame. The human condition is a complex one that harbours both sacrifice and selfishness, awareness and denial and we are never allowed to rest in any easy dichotomy of goodness and evil, right and wrong.
The land attached to the village, Kosawa, is sold by the head of their country, without their knowledge or consent, to an international oil company called Pexton. Over the years their river and land is polluted by oil mining and their children fall sick and die. How Beautiful We Were is also the story of the people of Kosawa's struggle to regain their land and receive recompense for the consequences of pollution.
How Beautiful We Were is an impressive achievement that mourns the loss of local cultures, beliefs and traditions. The past becomes kitsch and sentimental, a tourist attraction rather than a living, breathing memory whose meaning informs the present. In a sense the novel mourns the past, exposes how misunderstood it is. Modern culture appears shallow, a monoculture built without thought for any past or future beyond the immediate. It's a depressing book for this reason, but a beautiful one nonetheless. We are all enmeshed in each others' stories and pretending we succeed or suffer alone is simply naive.
Thula, who goes on to be educated in America, becomes the Fire Lady, a woman tirelessly fighting for her village, for her country, to create a world in which all are valued equally. Her voice shouts loud against a backdrop of corruption and survival. She sacrifices herself to the cause of Kosawa. Will it be enough? Can her voice shout beyond the confines of the novel to call others to her cause? A haunting and beautiful novel, I recommend it highly. Pre-order now. It's out in March 2021.
I'll be reviewing Tender is the Flesh by Agustina Bazterrica next.