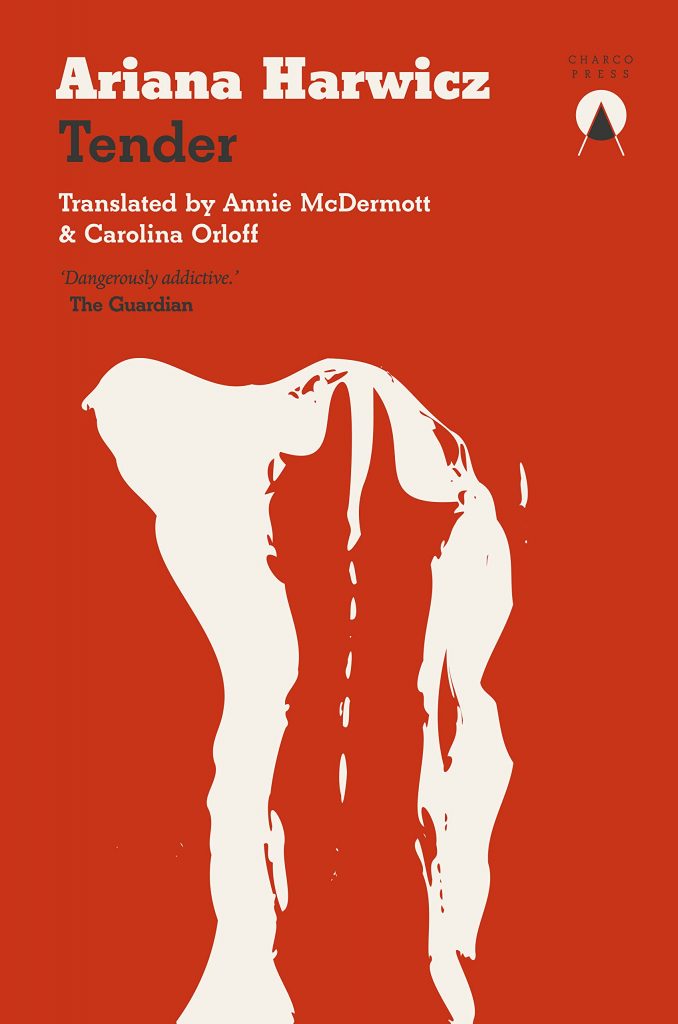 I was so excited about reading this book having enjoyed both of the previous novels of this 'involuntary trilogy', Die, My Love and Feebleminded. Harwicz's prose, and this must be partly due to the fabulous translations in this instance by Annie McDermott and Carolina Orloff, is like a drug – it pulls you under and along, compelling through the mind of this frighteningly desperate, once-model mother whose teenage son rolls on top of her in his sleep. There is a lawlessness to the way thought, desire, violence and love rage through the book.
It's a short book, but it blazes. I read it all in one go like a glutton and wanted to start all over again.
The relationships are not healthy, either familial ones or those with education, work or societal and governmental law. It is not an easy book to read in that it pushes you viscerally against the violent edge of emotion.
If this is the kind of work you like, you will be as hooked as I am.
Out just this month, buy yours from the fabulous Charco Press now.
I'll be reviewing Cleopatra and Frankenstein by Coco Mellors next.