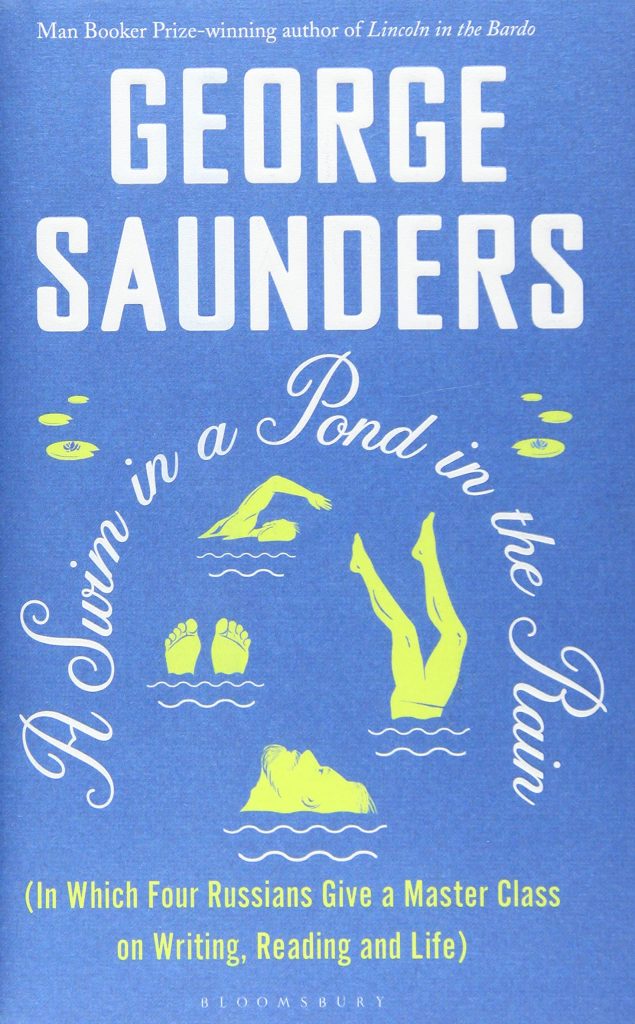 This is George Saunders' master class on the short story, writing and reading, through the analysis of seven classic Russian short stories. The book is based on a class he teaches at Syracuse University and it offers writers and interested readers alike an unpretentious exploration of that beautiful and fascinating connection between the mind of the writer and the mind of the reader.
There is nothing particularly surprising about what George Saunders writes about the process, but it is delightful to explore these stories alongside an intelligent and attentive mind, encouraging the reader to pay as much attention as he does and showing how essential that meticulous attention really is to the process of writing, reading and generally existing in the world as a human striving to understand others and the world around us.
He talks about a writer's moral responsibility for her work but brings it down to the multiple micro choices made during line edits. Pay attention, revise, make the work yours through reading and changing sentences until the work reads only as you could make it.
A great book for readers and writers alike, there are also exercises to hone your craft and prove his point about the importance of paying attention to the smallest details of a story and expression through every word. It's a fabulous book.
I'll be reviewing An Unnecessary Woman by Rabih Alameddine next.