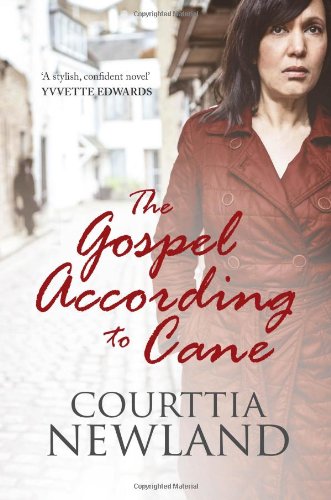 The Gospel According to Cane is the journal of Beverley Cottrell, a woman in her mid-forties who used to have everything until her son was abducted. I don't want to say too much about it because Beverley holds back. She says she isn't telling a chronological story but the truth and it is true that the novel is about much more than the pain of losing one child, it is about the loss of generations of children left disaffected by the education system, cast aside by society through racism and stereotyping.
It's a painful story that stretches from sugar cane estates in the Caribbean of Beverley's childhood to a housing estate in West London. The story is compelling, but the layers beneath, the dreams and contemplation of pain as something embodied in the individual, held in the flesh, is rich and provocative.
It's a gripping read that leaves the reader with plenty of questions about the complexities of our world, our desires and the intensity and depth of love.
I'll be reviewing Wahala by Nikki May next.