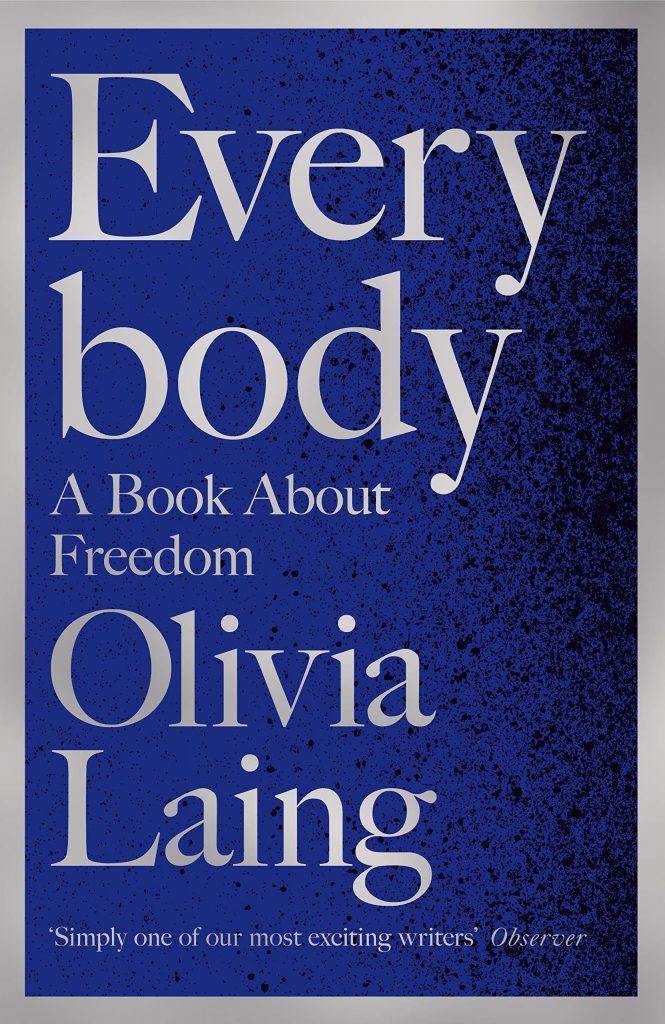 Gravitating around Reich's theories, his enclosed prison-like liberation machine, Olivia Laing's own life and the stories of artists and thinkers from Susan Sontag to Nina Simone, Everybody explores the idea of freedom particularly as it relates to the body; the body that doesn't fit society's expectations by being too other in health, gender, sexual desire, belief or race.
It is the kind of book whose corners you turn down to return to. It's fabulous, exploring the idea that freedom is often defined by its opposite and that true freedom may be something we can't quite yet imagine.
The only thing I wish it did more of is explore that sense of freedom specifically from a British perspective. Though the book explores the issue across Europe and America, England and its specifically complicated relationship with bodies gets limited exposure. Another book on that would be great please, Olivier.
It has certainly honed my appetite for more of Olivia Laing's books and Funny Weather is smiling at me from my kitchen counter, waiting to be read.
I'd have liked to have written in more depth about Everybody, but as you'll know if you follow the blog, I'm rather behind in my reviewing. I've read the books and not blogged about them so a few short reviews will follow. These will look at: Animal by Lisa Taddeo, Matrix by Lauren Groff and The Giant Dark by Sarvat Hasin.