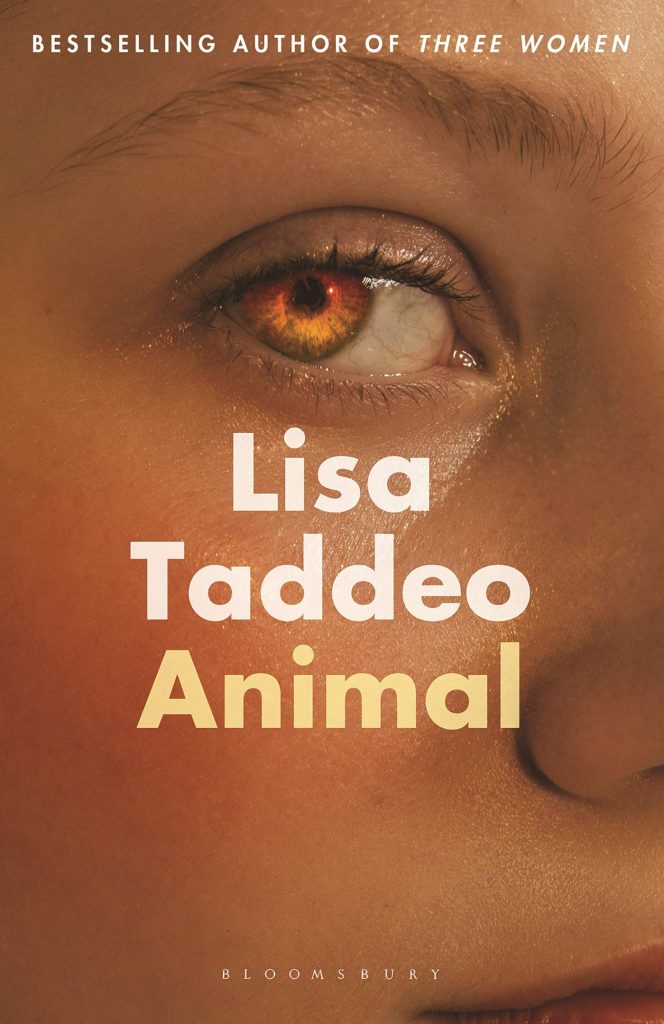 I'm not really sure how I feel about this book, which is probably something to be said in its favour.
Joan, the protagonist, is a woman fading towards maturity whose obsession with sex and how to manipulate through desire is entirely generated by a patriarchal society that exposed her to sexual trauma as a child and continues to repeatedly expose her to sexual trauma, sometimes at her own behest as a painful and self-harming attempt to take control.
Joan is on a mission. She is going to find the one person left to whom she fully relates, but this picking up and running to a new life is not something new for her. Slowly, we learn what she seeks and why.
She isn't a nice character – not that she should be, I hasten to add. She is the kind of woman who feels awkward around other women because she imagines they see her in the way that she sees them, as competition.
The book begins with a description of a man – her ex-lover – blowing his brains out in front of her at a restaurant where is having dinner with 'another married man'. As she herself writes 'Do you see how this is going?'. But who is this 'you' to whom she addresses her story?
This isn't an easy book, or a 'nice' book, but it is interesting and compelling in a rather gruesome way. It is a graphic account of some of the worst sides of our society's greed and desire. It is one character's attempt at finding a way out and it certainly won't appeal to everyone. It's like one of those indie films filled with misogynist, graphic and objectifying violence that divides the critics. I remain unsure about the book because it feels like it questions and perpetuates the problem all at the same time… You'll have to read it and tell me what I ought to have noticed!
I haven't read Three Women, Lisa Taddeo's non-fiction but this, her debut novel, has made me want to read it.
I'll be reviewing Matrix by Lauren Groff next.