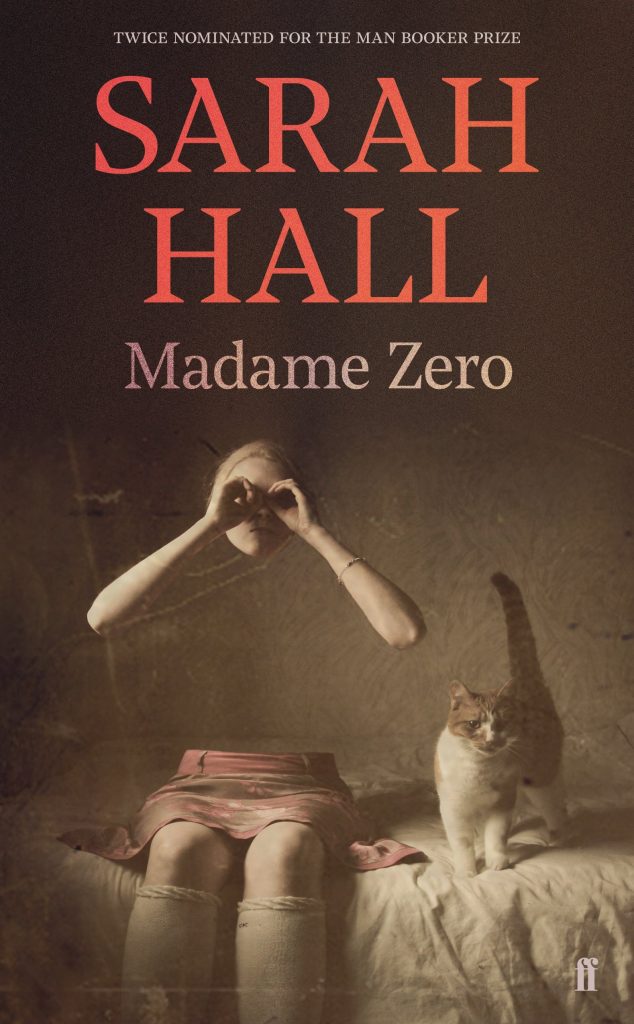 This is a very beautifully presented collection of short stories that do indeed stay with you after reading. I am particularly fond of four: 'Mrs Fox' that won the BBC National Short Story Award in 2013 about a wife who, well, you can guess; 'Wilderness' about walking along the Southern Cape coastline in South Africa; 'Later, His Ghost' set in a dystopian future where winds decimate the landscape; and 'Evie' about a sudden development of sexual desire.
I like others, of course, but it is these four in particular that stay in my mind. If I were hard pressed, I'd probably pick 'Wilderness' as my favourite because it combines so many different things in one short blast. It's an excellent showcase for what the short story can do. It can pack so many disparate ideas, feelings, emotions, and political standpoints into a snapshot of an hour or so. One English woman walks along the coastline with a relatively new South African boyfriend, of whom she is tiring, and his old childhood friend. Concepts of fear, danger, wildness versus ownership, it's all in there, bristling alongside the complexities of friendship and desire.
This sense of mutability, of our status as beings of nature in whom the wild still lives, sits at the edges of all of these stories and is what makes the collection such a pleasure to read. They tilt one's look at the world enough to force us to see it afresh, to delight and be unsettled by it all over again.
I haven't read Sarah Hall's other work, but it makes me want to.
Winner of The East Anglian Book Award for Fiction, Madame Zero is a very enjoyable read indeed.
I'll be reviewing Real Estate by Deborah Levy next.