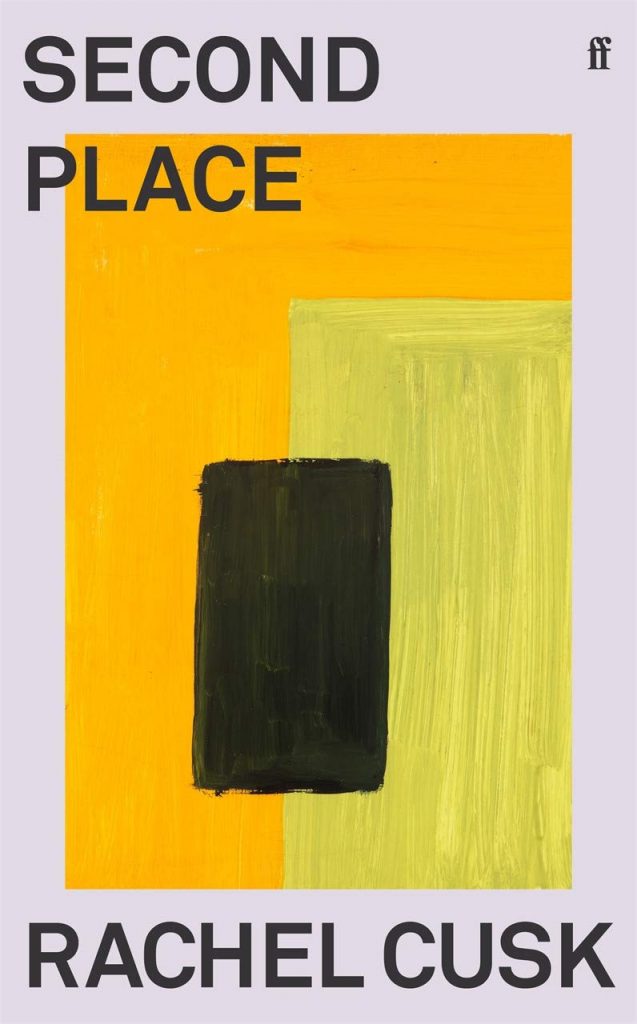 I loved this book. It's so considered, so carefully wrought, like something distilled and matured in a cellar whose journey to the light feels exciting, a little taboo.
It's the kind of book that a creative writing tutor would tell you to avoid writing because it is exceedingly expositional – the whole thing written as if spoken to a person called Jeffers who we never meet and know very little about other than that he is a moralist. The fact this exposition works just makes it more appealing to read.
The book opens with a description of running from the devil on a train, a devil who is fiddling with a little girl. Everyone is ignoring him and what he's doing. The protagonist tries to ignore him too, but everywhere she runs she finds him sat opposite her again. This beginning, which comes after the triggering moment of discovering L's paintings when staying in Paris, is never fully explained but seems to express something of what it means to see and not act, to be aware of something bad taking place but to seek to avoid looking at and to avoid doing anything about it. There is a comment on our society here.
The novel is about the protagonist describing her journey with these paintings of L's and her journey towards him as an artist and a person. At the time she first sees his paintings she is unhappily married. By the time she meets him, invites him to stay in her second house just a short walk from her own, which she and her new partner call the Second Place, she is living happily, at least in a more fulfilled way than before though the Second Place is the thing that is meant to complete her happiness by providing a place for her interests in art, music and literature to visit her. This place, literally excavated from the marshland she lives in, complete with abandoned boat and car, is offered as a retreat to artists who might need it and who in return offer our protagonist culture and stimulation, even though her daughter thinks this house might have been renovated for her…
L's paintings first attracted her because they held a quality of memory; they remind her that she exists. L's visit is provocative and stimulating, but not necessarily in ways she could have predicted.
As she says near the beginning of her account:
'It's so easy to think you don't matter all that much at the very moment when your moral duty as a self is most exposed.'
How does an intellectual life marry with a domestic one? How does one love one's family and develop one's art? How do we hold on to what we love most? Second Place asks all of these questions and more.
A delightfully compelling read, Second Place is such a playful novel I found myself wanting to quote huge passages of it. Here is one last little snippet:
'Why do we live so painfully in our fictions? Why do we suffer so, from the little things we ourselves have invented?'
Yes, it is Rachel Cusk so it is very middle class, but that doesn't stop it from being a fascinating and exceedingly accomplished read. The protagonist's long-suffering second partner suggests that Cusk herself understands this classist criticism and uses it to mock herself, just a little. Even if you hated the characters, it would be hard not to be provoked by this novel and provoked in interesting ways.
I'll be reviewing Hamnet by Maggie O'Farrell next.