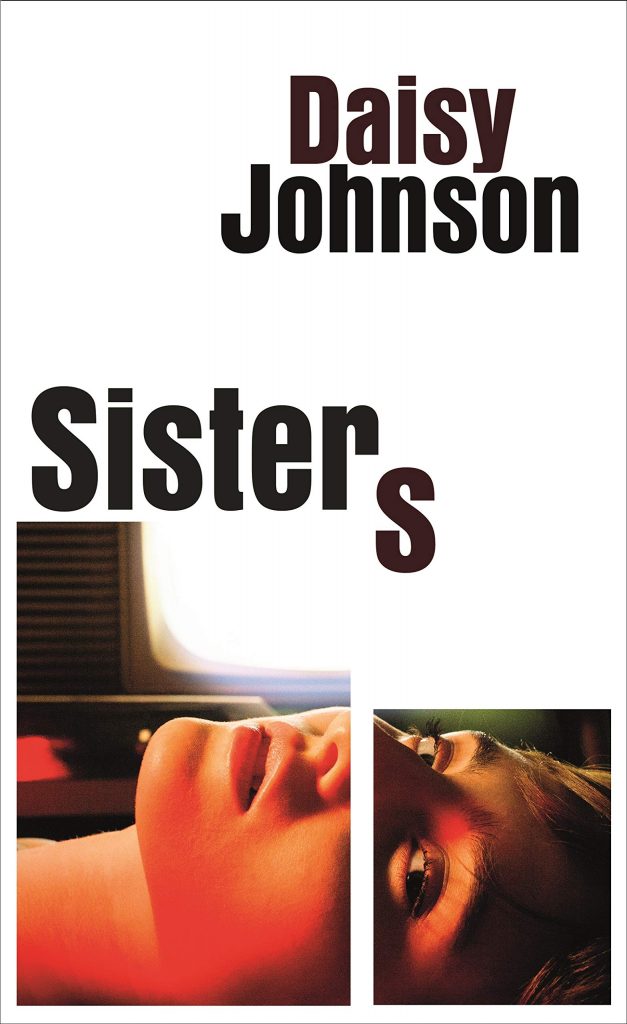 Sisters opens with a return to an old house owned and rented out by an aunt. The family only seem to go to this house when something is wrong, when they need to retreat from the world and something significant did happen in March, in Oxford. We're just not sure what.
As the narrative progresses we feel a growing sense of unease. September, the older sister, is manipulative, just like her father had been. He died long ago but he was born in this house and his presence remains, lingering in the sight of his abandoned binoculars.
September is obsessive, protective, violent. It is she who forces her mother to give them one shared birthday, to treat them as twins, though they were born ten months apart. It is September who does the speaking and the deciding for her younger sister, July; she who measures out July's affections, keeping July to herself, keeping July from her mother.
The house is near a beach. In the middle of nowhere. The internet is slow. Their mother stays in her room, appears only briefly, often late at night. It is easy to visit the beach, to discover other teenagers escaping onto the sand as the days grow longer.
Sisters, while an entirely new story for Daisy Johnson, has a lucid connection to nature and an approach to storytelling that feels very much her own; the narrators – I'm being deliberately illusive – offer us an incomplete picture, keeping facts from us and themselves in ways that encroach upon the reader, chipping away at our trust in them, causing us to guess and grasp at possible interpretations of the unfolding story in ways that keep us tethered to the plot, keen to find out about what happened to these near-twinned sisters, keen to find out what they did.
To say more would certainly spoil the plot, which is gripping, engrossing and grown in a bed of violent, passionate love that tears into relationships, opens the way for depression, anxiety and creativity and leaves a fearful muddle with little room for compassion, calm or contentment. Sisters is a thrilling and expertly-crafted ride. Out this coming August, I'd definitely put it on your wish list.
I'll be reviewing Constellations: Reflections from Life by Sinéad Gleeson next.